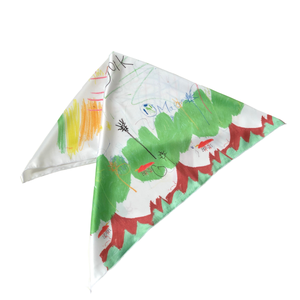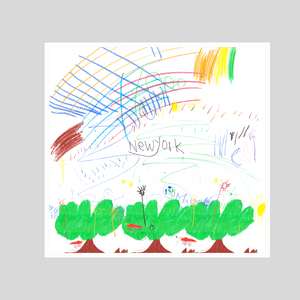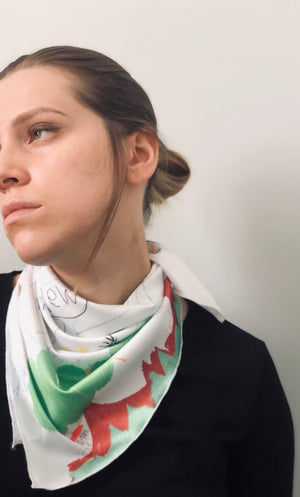 Arshys-Salvador Silk Scarf
Luxurious Arshys-Salvador Silk Scarf. Use it as a mask, neck scarf, bandana or wrist band.


Item Code: SPEC09S
More details: Crayon drawings of 2 autistic kids depicting recollection of their stories when they visited New York and saw the fireworks, cherishing time with their mother in the midst of nature and more.
Made in Dubai
Measures 53 x 53cm
Fabric: Silk
Care: Preserve and protect by storing it flat and untied. Hand wash or dry clean.
Delivered in white box with a branded ribbon. Perfect as a gift too. 
Can be custom ordered in bigger sizes.
Where Fashion meets Art for a purpose. Artwork created by an autistic 9 year old girl and an 11 year old boy at Dubai Autism Center.