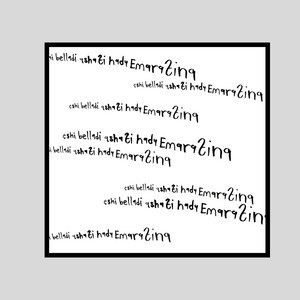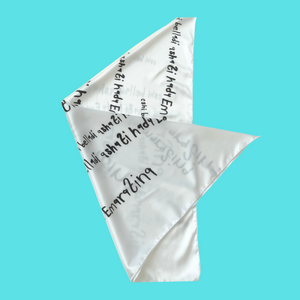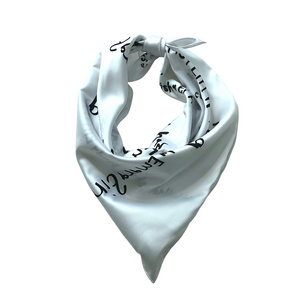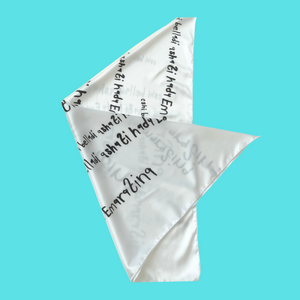 Arshys-VanGogh Silk Scarf
Where Fashion meets Art for a purpose. Artwork created by an autistic 8 year old boy at Dubai Autism Center.
Item Code: SPEC04S Luxurious Arshys-VanGogh Silk Scarf. Use it as a face mask, neck scarf, bandana or wrist band.
More details: Hand drawn artwork by an autistic kid depicting recollection of their stories and narrating the UAE national anthem.
Made in Dubai
Measures 53 x 53cm
Care: Preserve and protect by storing it flat and untied. Hand wash or dry clean.
Delivered in white box with a branded ribbon.